Mrs. Gilooly's 4th Grade


MOBY MAX



Looking for some things that will help you be successful in 4th grade? Look no further...
(Well..actually look a bit further below!)


READ!

Read a book or magazine article about something you enjoy.
I'd love to hear about what you have read recently.
kgilooly@wynantskillufsd.org
(Always check with a parent before emailing!)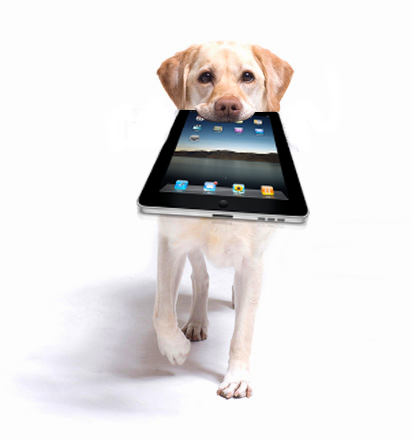 MATH FACTS!
Try to know your math facts in 3 seconds or less...
website math games, apps or the ever-popular flash cards!




SOCRATIVE SITE
Some 4th grade favorites ...

If you have questions or feedback about my site, please contact me!